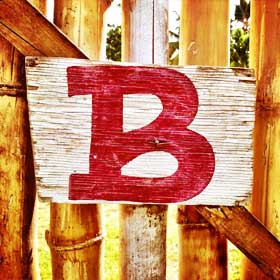 Welcome!
Like life in general this website is
in progress and quite a process.
So please do not expect an exhaustive coverage nor a perfect english - just a very personal selection of me, myself and my life in general.

For now this site shall serve simply as a showroom of my Self and its various manifestations. Although I'm quite aware that
it unfortunately won't ever be close to comprehensive.

Still, I'm more than honored to have you here.
Please Enjoy - And keep shining!